Your kids will love to fight off dragons in their Playhouse Castle or go to space and beyond in the Rocket Ship that they decorate themselves. Not to mention, color and creativity will invade your spaces with FunDeco's vibrant and unique decor options.
Have Fun While Protecting Your Planet
FunDeco has always had an environmentally friendly, cost-effective objective in mind. All FunDeco products are made with a unique paperboard material so that they are built strong enough to last for hours of creative fun. You will never feel guilty about recycling the old to make room for new adventures with FunDeco products.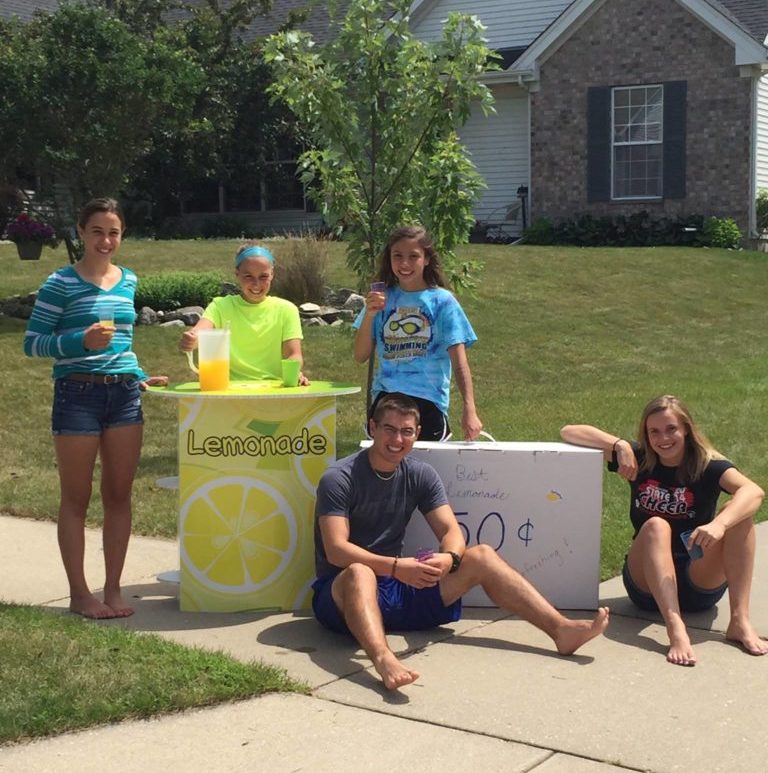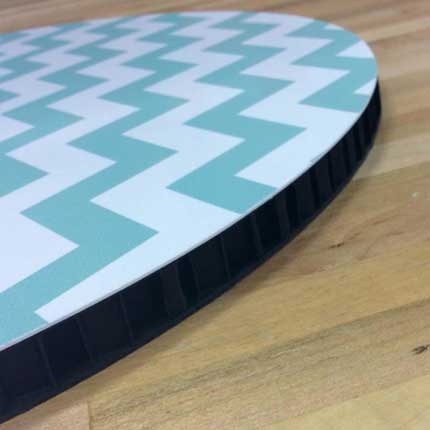 Affordable, Lightweight, & Eco-Friendly!
FunDeco offers a vibrant selection of beautiful high-quality home decor and children's toys built for imaginative play. These unique and customizable products are designed with quality, functionality, and budget in mind. These multipurpose products are manufactured using recyclable and reusable honeycomb paperboard. Honeycomb paperboard costs approximately 75% less than heavier counterparts in the industry making the products affordable, lightweight, and easy to transport.
FunDeco's exclusive paperboard is eco-friendly and more durable than other products on the market. The material half-an-inch thick, which makes it sturdy enough to endure energetic play. Many of FunDeco's children's items are designed to inspire creativity and make-believe play. With so many innovative options to choose from, your child can enjoy countless hours of entertainment for years to come backed by our Free Forever Exchange Program. 
How Do I Buy Curbside Pickup?
If you are local to Sussex, WI, purchasing home decor and children's toys is quick and easy. Simply select the items you like on the FunDeco website and add them to your cart for FREE curbside pickup at the FunDeco store location in Sussex, Wisconsin.
Not Local? No Worries, Shop At Our Preferred Online Stores!
Shipping larger products, like the ones offered by FunDeco, can be expensive! To cut down on shipping costs, FunDeco has partnered with various online retailers. Just click on the "purchase from…" button for the product you are interested in to complete your purchase.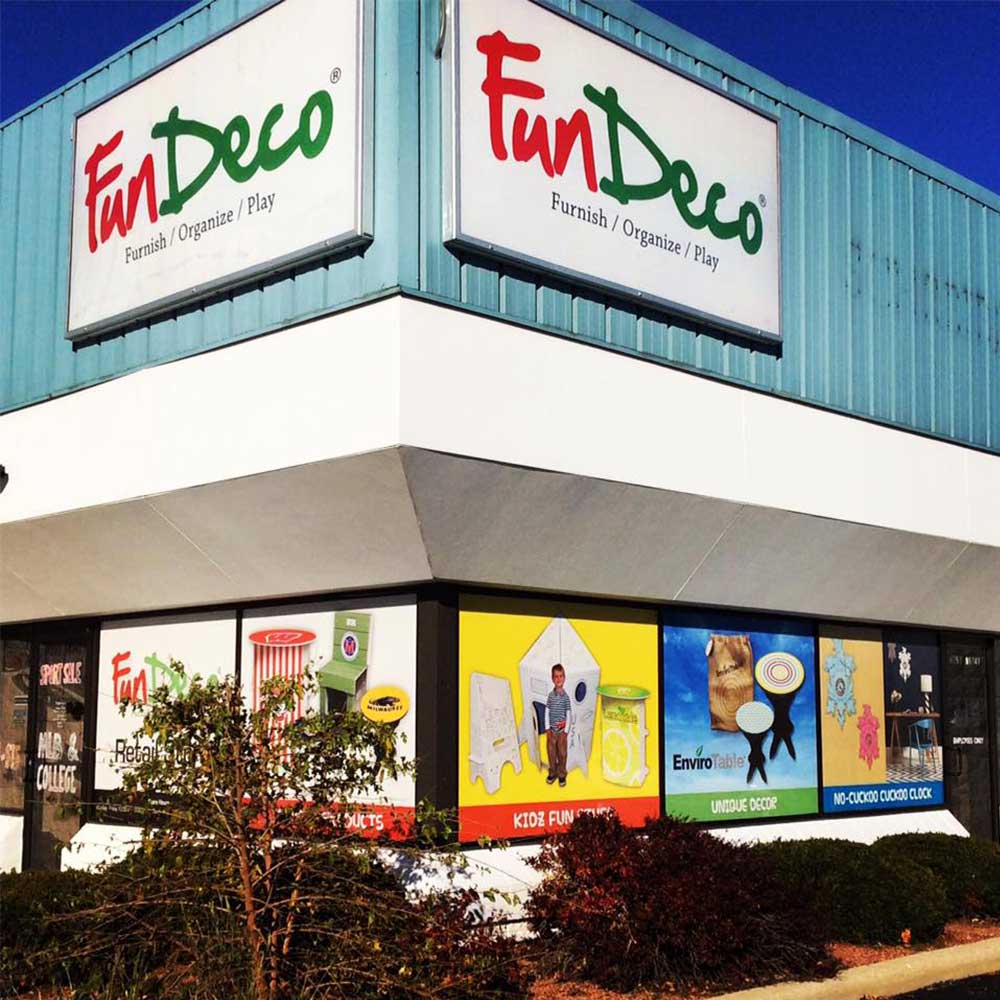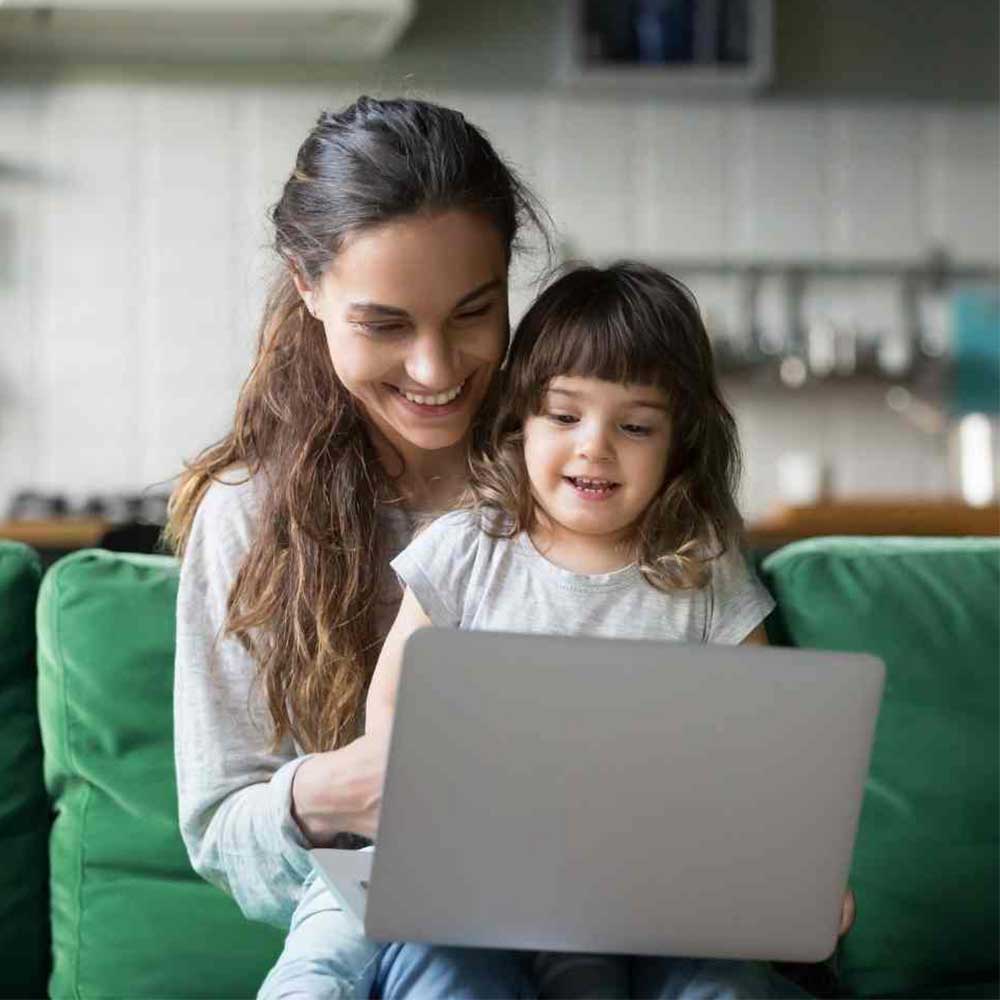 FunDeco offers a unique selection of toy accessories, puzzles, and arts and crafts specifically designed to boost imaginative play. Today, children are spending more time than ever glued to devices and technology, and teachers across the nation are seeing the negative effects. FunDeco offers an innovative and affordable way to incorporate the art of "make-believe" back into the lives of children which is critical in child development.
Children can also explore their entrepreneurial side with a fun collection of food and beverage stands. Simply set up a lemonade, pizza, cookie or bakery stand in your yard. Your child can learn essential business skills that they can use long into adulthood.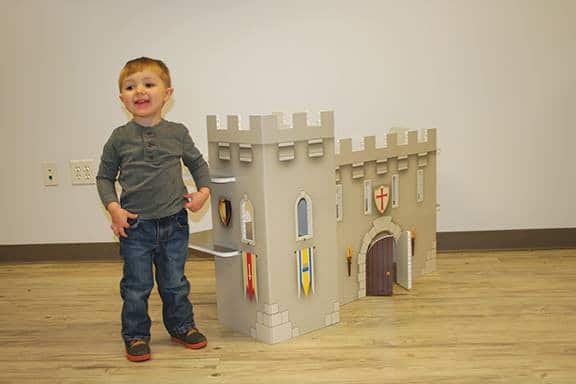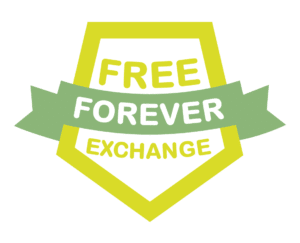 Free Forever Exchange Program
During playtime, toys can become damaged or destroyed, especially in a room full of energetic children. Replacing worn-out or broken toys can get expensive. With the FunDeco Free Forever Exchange Program, you can replace a worn-out or broken play item one time at no additional cost. Plus, all products come with a 90-day no-hassle return policy.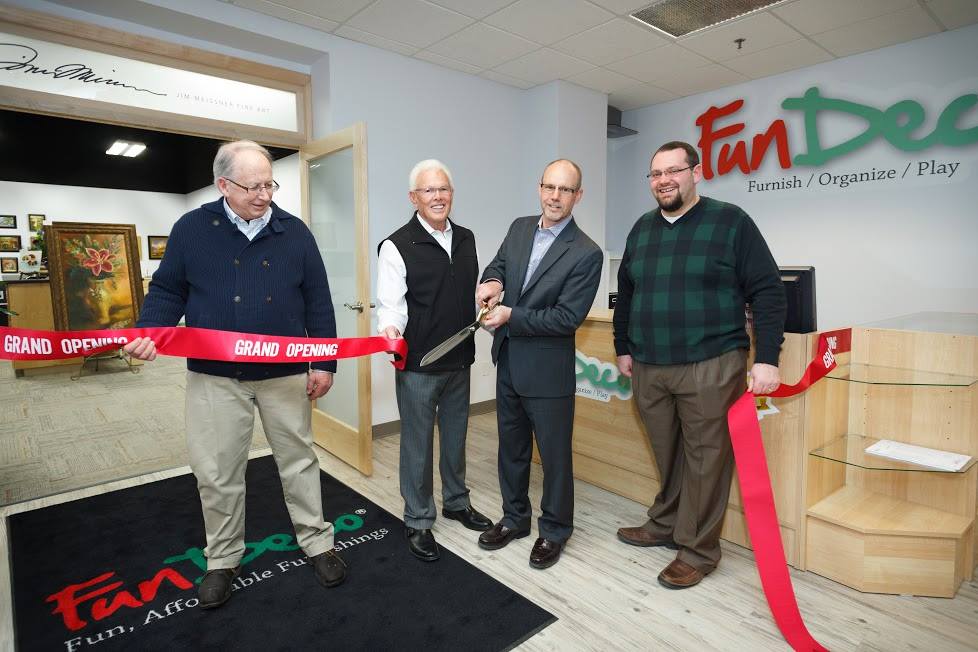 Located in Sussex, Wisconsin. The family has been in the paper and printing industry for over 40 years. FunDeco originally started in 2012 as a home decor manufacturer when President Todd Meissner needed to solve furniture issues with his children entering college. FunDeco has since evolved the product line to include canvas prints, toys, and furniture for children. All FunDeco products are made in the U.S.
★★★★★
It's just so sweet! It came packaged perfectly.
★★★★★
Very colorful and sturdy. Paper material but thicker than cardboard.
★★★★★
My great grandson loves this!
★★★★★
The kids LOVE their FunDeco spaceship! Perfect for winter days!